Stay in Downtown St. Louis
Expect extraordinary returns when you stay at The Pennywell St. Louis Downtown, a Hilton Hotel. Our luxurious guest rooms and suites offer a taste of the hotel's unique history and a comfortable, quiet place to unwind. Each morning, guests who like to seize the day can meet up in the lobby for fresh coffee. After a day of adventure in the STL, settle in and enjoy a finely crafted cocktail at Pennydrop Bar + Kitchen. However you spend your time here, delightful touches await you at every turn.
The little things can make a big difference. That's why we include plenty of amenities to support your endeavors.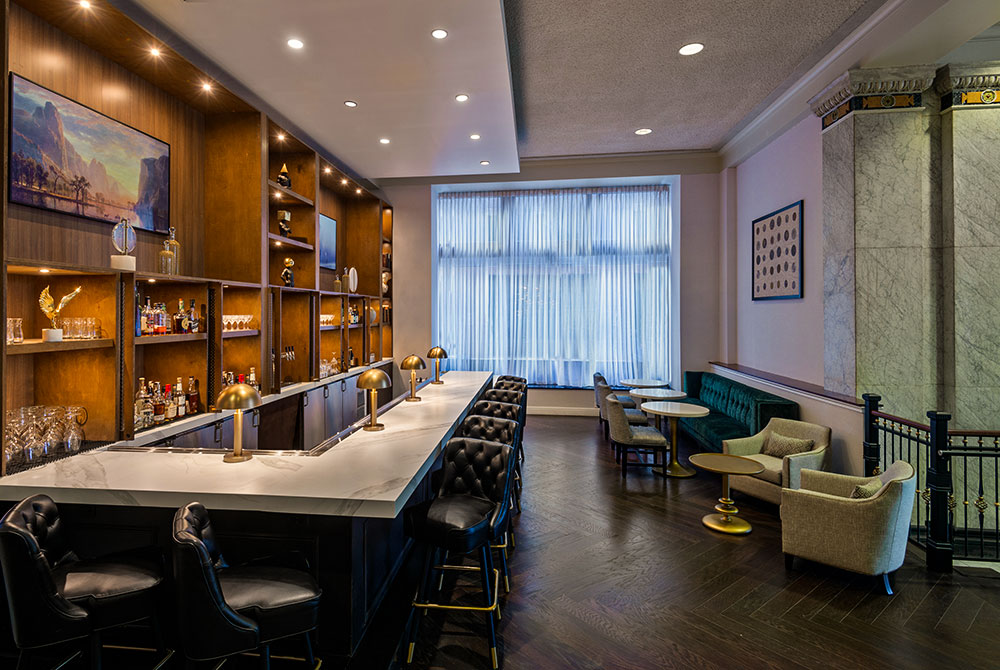 Includes signature Pennywell Chocolate Coins and $25/daily Penny Notes to use at Pennydrop Bar + Kitchen.
Start your day right with the most important meal of the day included in your nightly rate.